2022 Beijing Games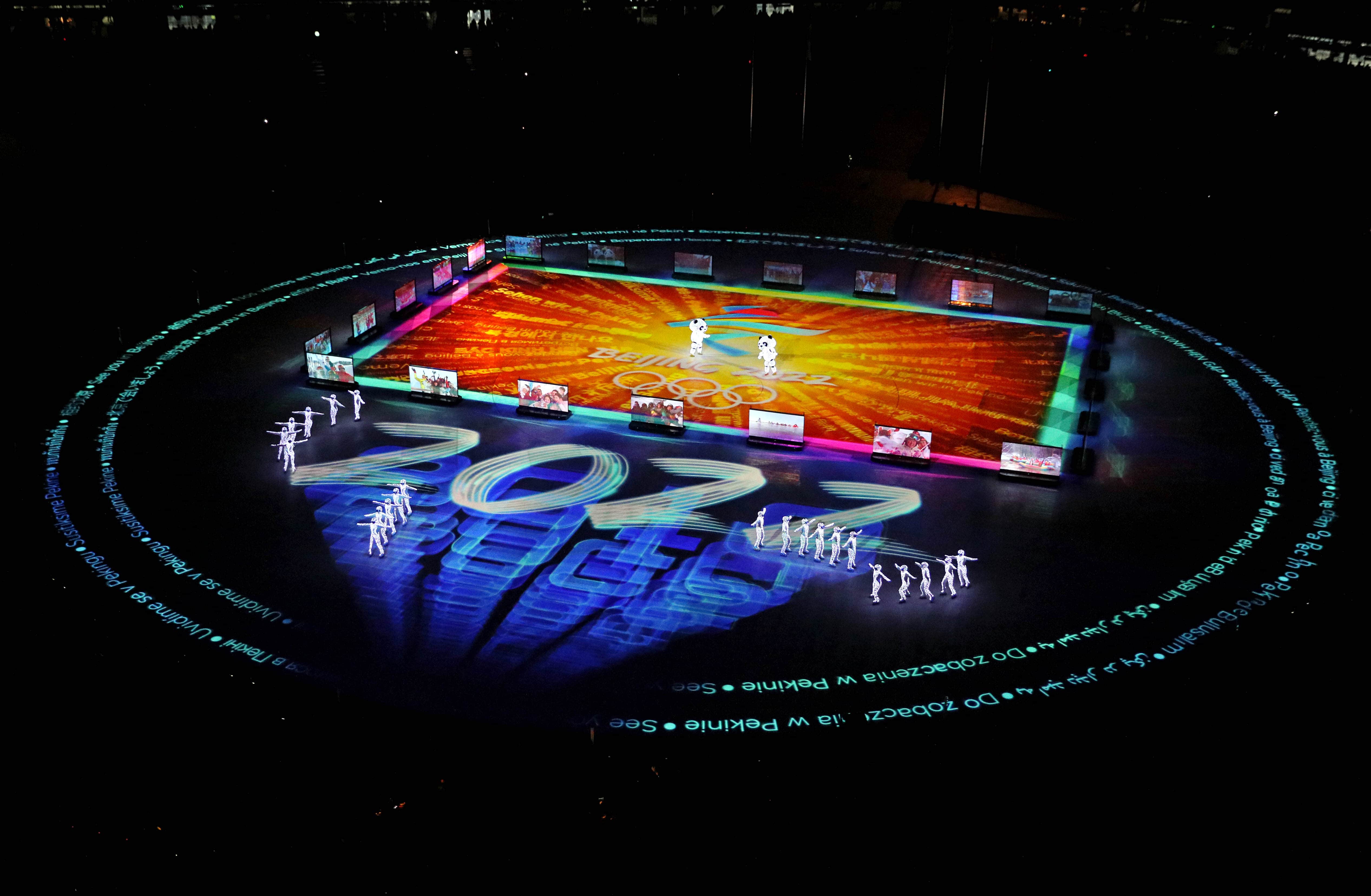 On track for Beijing 2022!
The last Winter Games in Pyongchang (where the Team France won a total of 15 Olympic and 20 Paralympic medals) passed the torch to Beijing, which then became the 24th host city of the Olympic and Paralympic Winter Games.
It is the second time that the Chinese capital will be put on the Olympic stage, after having received the summer delegations in 2008.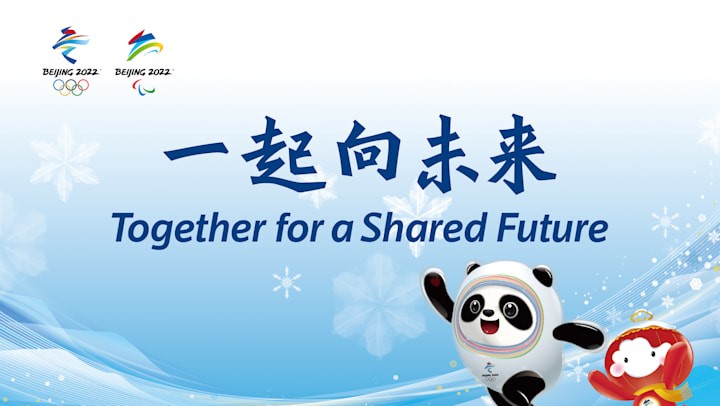 This is the slogan chosen by the organization of this Olympiad (among more than 70 proposals), promising us Games of sharing, unity and collective effort, in a vision of a common future.
The slogan "Together for a Shared Future" not only embodies the concept of sharing, but reflects the common aspirations of all countries to unite for a better future.
Chen Ning, general director of the department of culture and ceremonies of Beijing 2022.

These Games will be held:
From February 4 to 20, 2022 for the Olympic Games
From 4 to 13 March 2022 for the Paralympic Games
The Games in few figures
18
The competition schedule will be unprecedented. It will ensure equal visibility between men's and women's events. Nine mixed events are added since Rio 2016, bringing the total number of events to 18.
187
For the first time ever, all 206 National Olympic Committees (NOC) should have at least a female and male athlete on their respective Olympic teams.
1
C'est la toute première fois qu'une ville accueillera à la fois les jeux d'été (2008) et les jeux d'hiver.
45
Et même 45.44% d'athlètes femmes sur l'ensemble des Jeux Olympiques de Pékin. Ce sera le plus grand nombre de sportives féminines jamais atteint aux Jeux d'hiver.
Where will the events take place?
The different competition sites will be divided into 3 zones: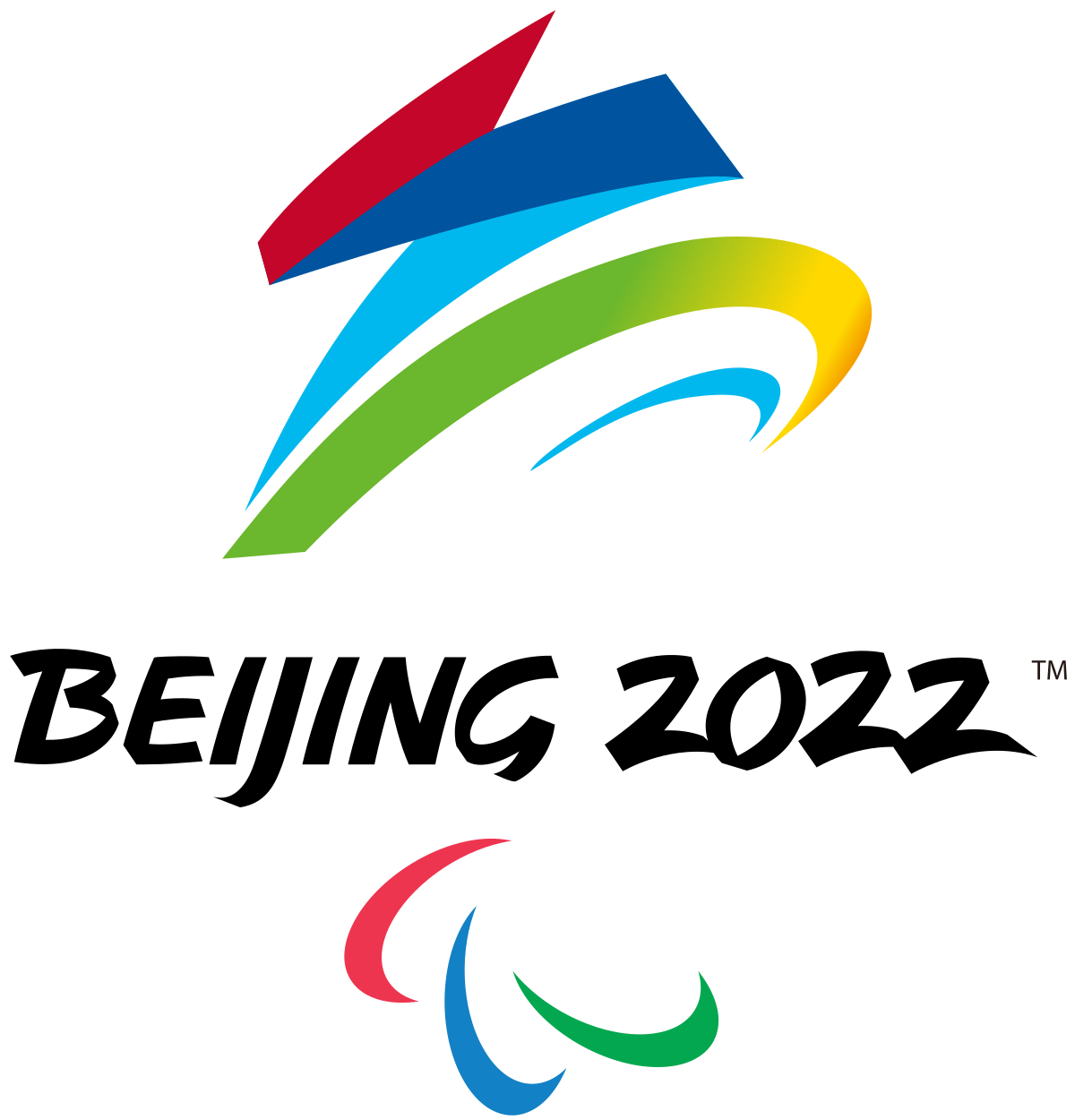 PEKIN
The Chinese Capital will host the Opening and Closing Ceremonies (Site inherited from Beijing 2008) as well as the Ice Sports events
National Aquatics Center (Curling / Disabled Curling - Site inherited from 2008)
National Omnisports Palace (Ice Hockey / Ice Para-Hockey - Inherited site from 2008)
Wukesong Sports Palace (Ice Hockey - Inherited site from 2008)
National Speed Skating Oval
Capital Omnisports Palace (Short-Track, Figure Skating - Site inherited from 2008)
Shougang Big Air (Big Air Freestyle Skiing, Big Air Snowboarding - 1st permanent Big Air venue in the world)

YANQING
75 kilometers northwest of central Beijing, Yanqing is a mountainous suburb of the Chinese capital 
National Sliding Center (Bobsleigh, Skeleton, Luge)
National Alpine Skiing Center (Alpine Skiing / Disabled Alpine Skiing)
ZHANGJIAKOU
National Biathlon Center (Biathlon / Para-Biathlon & Handisport Cross Country Skiing)
National Ski Jumping Center (Ski Jumping, Nordic Combined)
National Cross Country Skiing Center (Cross Country Skiing, Nordic Combined)
Genting Snow Park (Freestyle Skiing, Snowboarding / Para-Snowboarding)
Each region will have its own Olympic Village to welcome the athletes and delegations as close as possible to their competition site.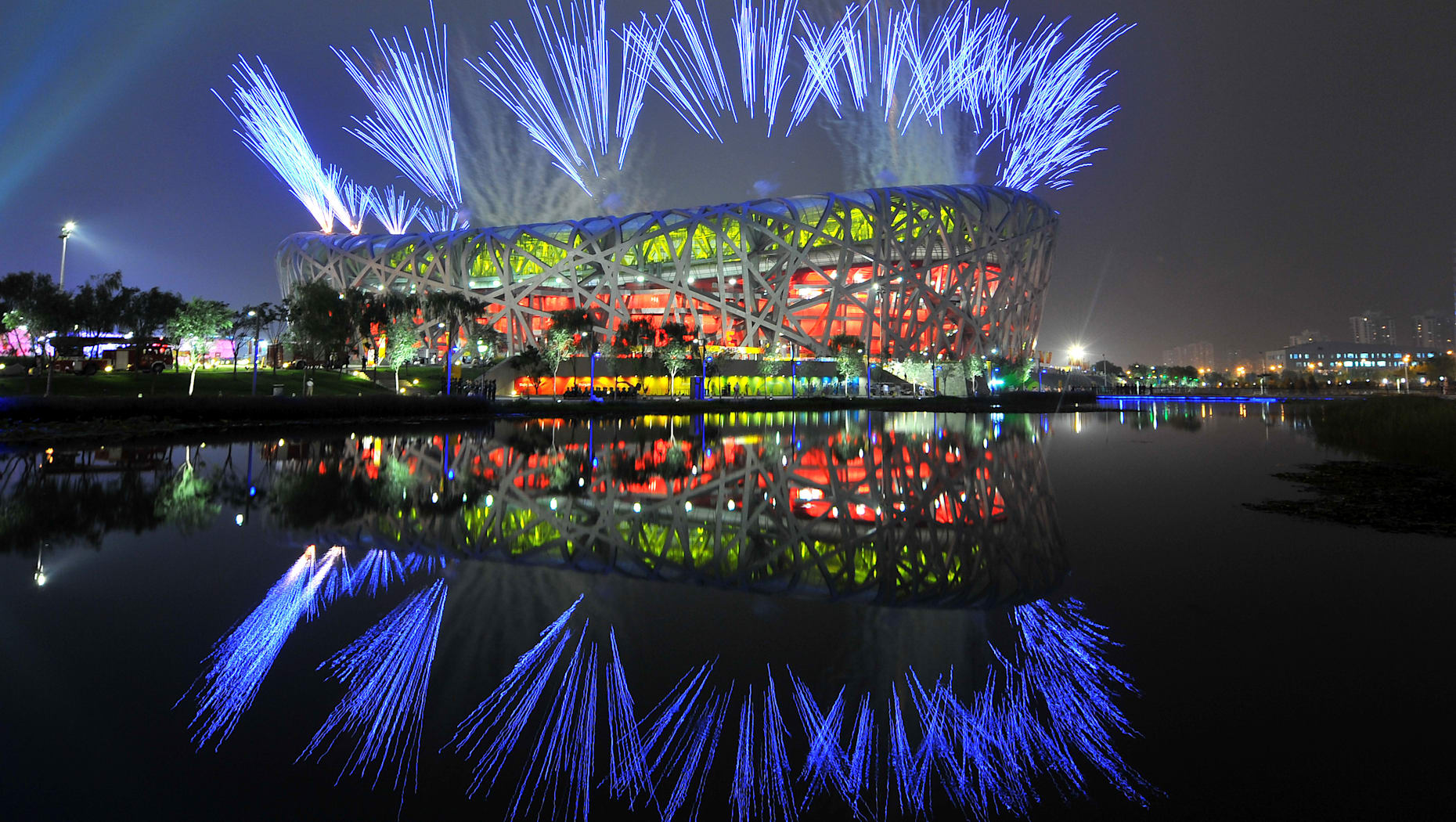 CIO
Le Stade National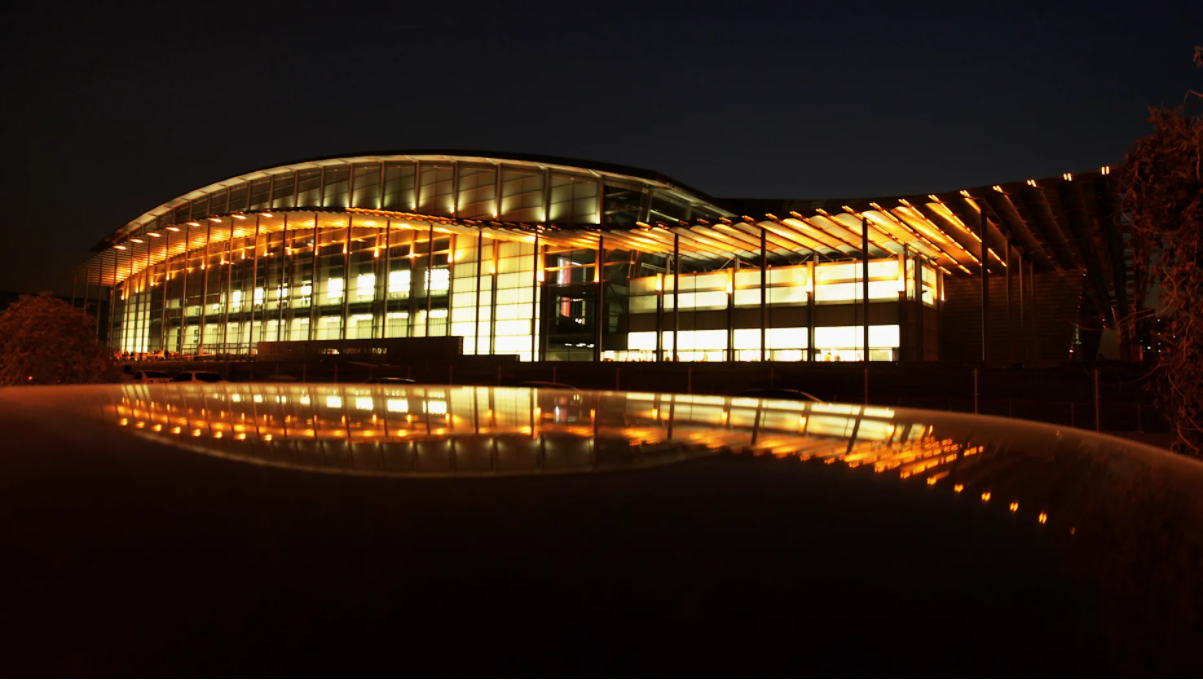 CIO
Palais National Omnisports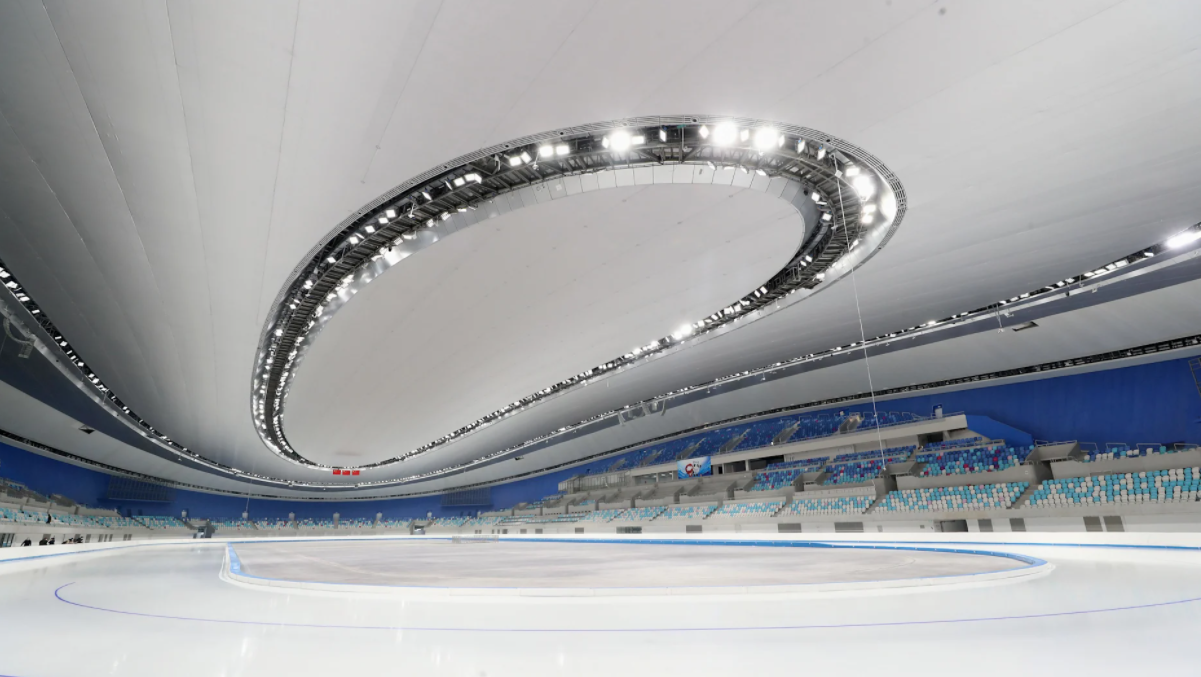 CIO
Anneau National de Patinage de Vitesse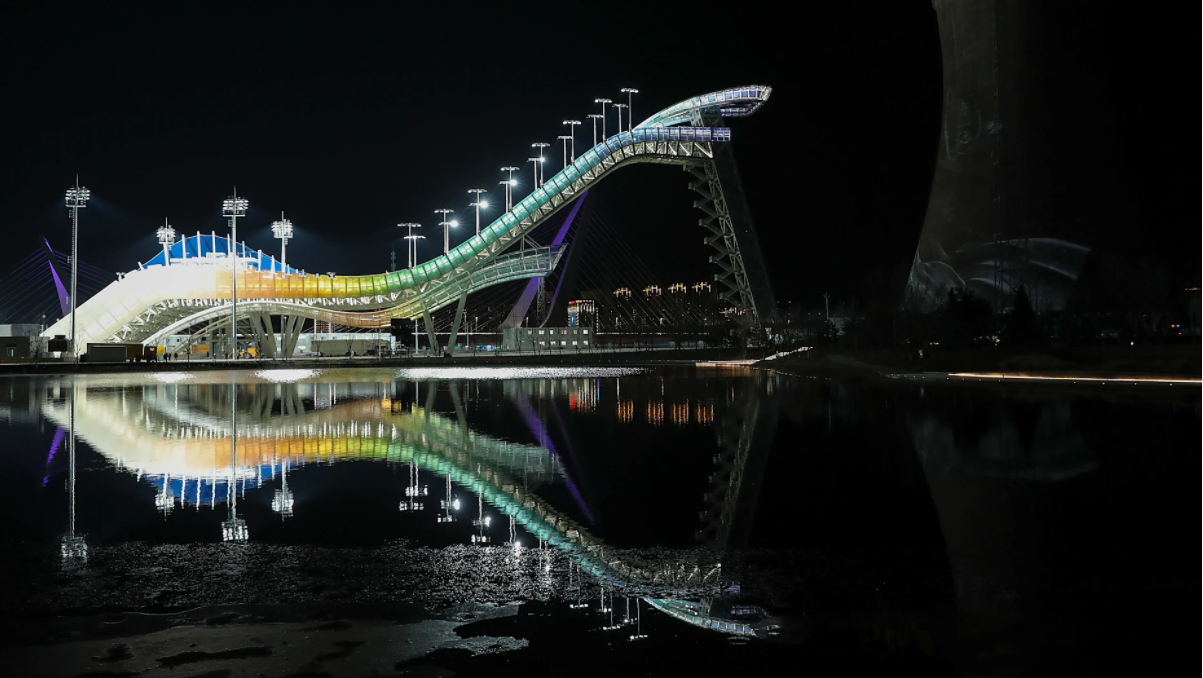 CIO
Big Air de Shougang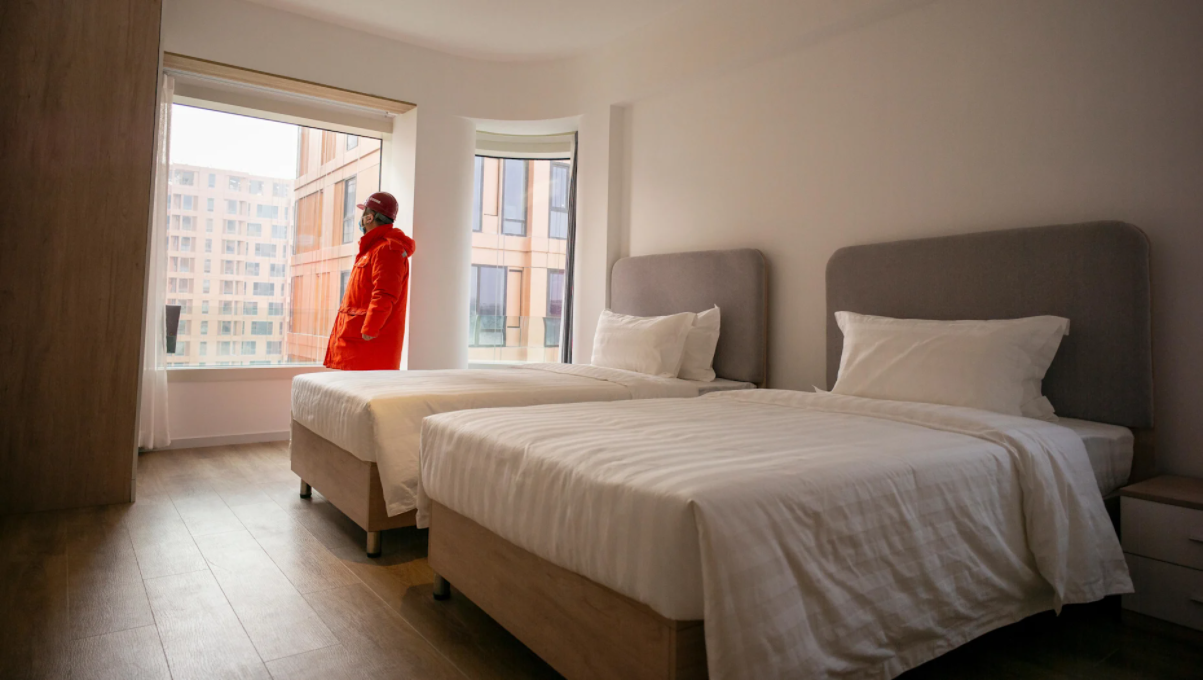 CIO
Village Olympique d'Hiver de Beijing 2022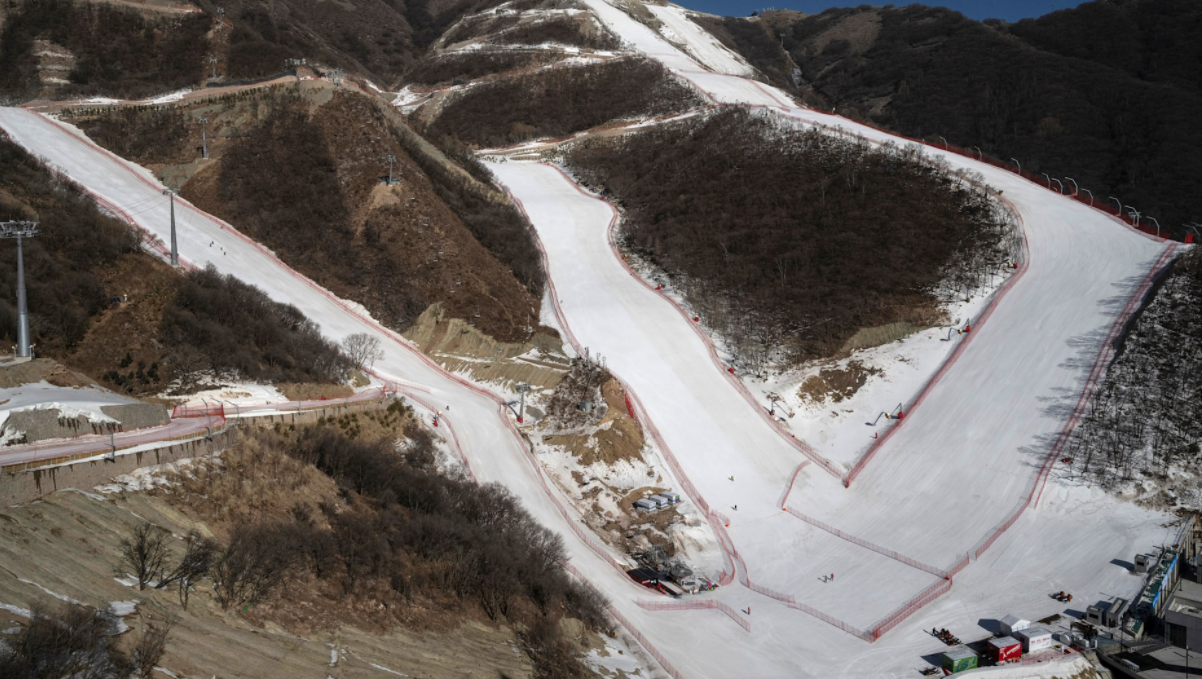 Kévin Frayer/Getty Images
Centre National de Ski Alpin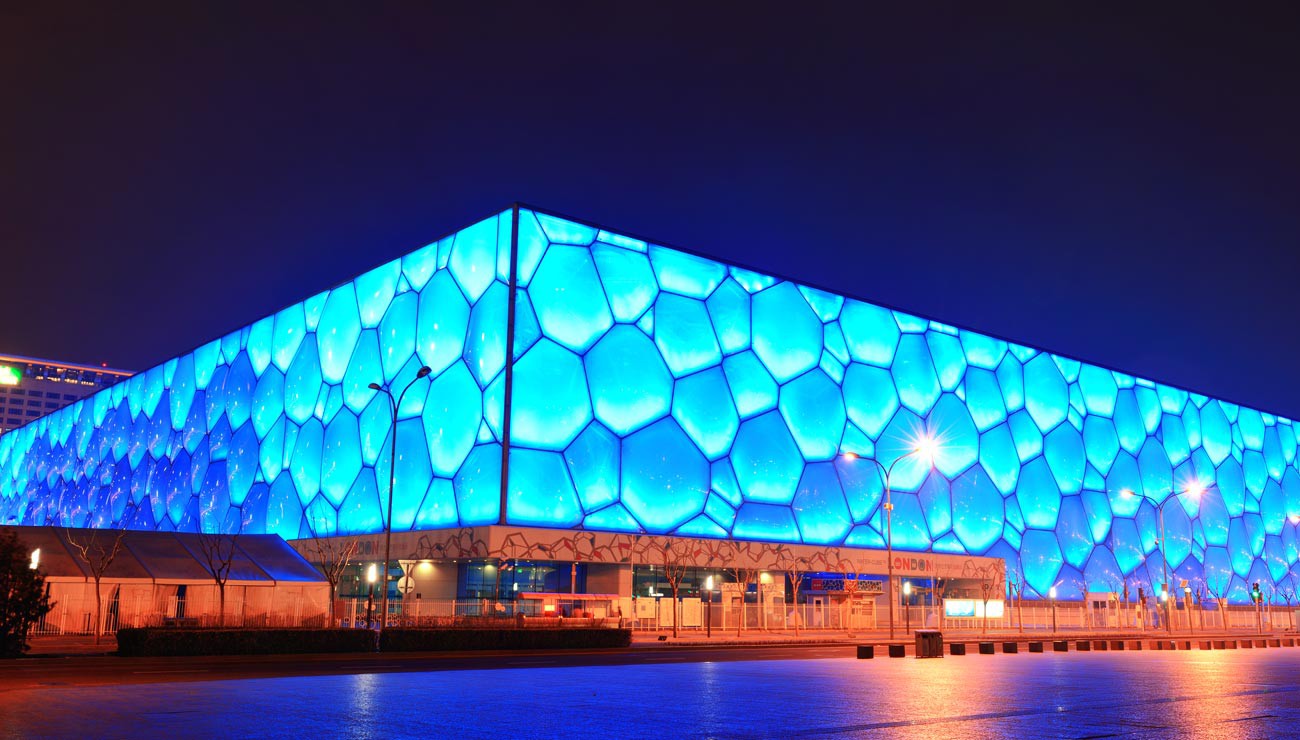 Songquan Deng/shutterstock.com
Centre Aquatique National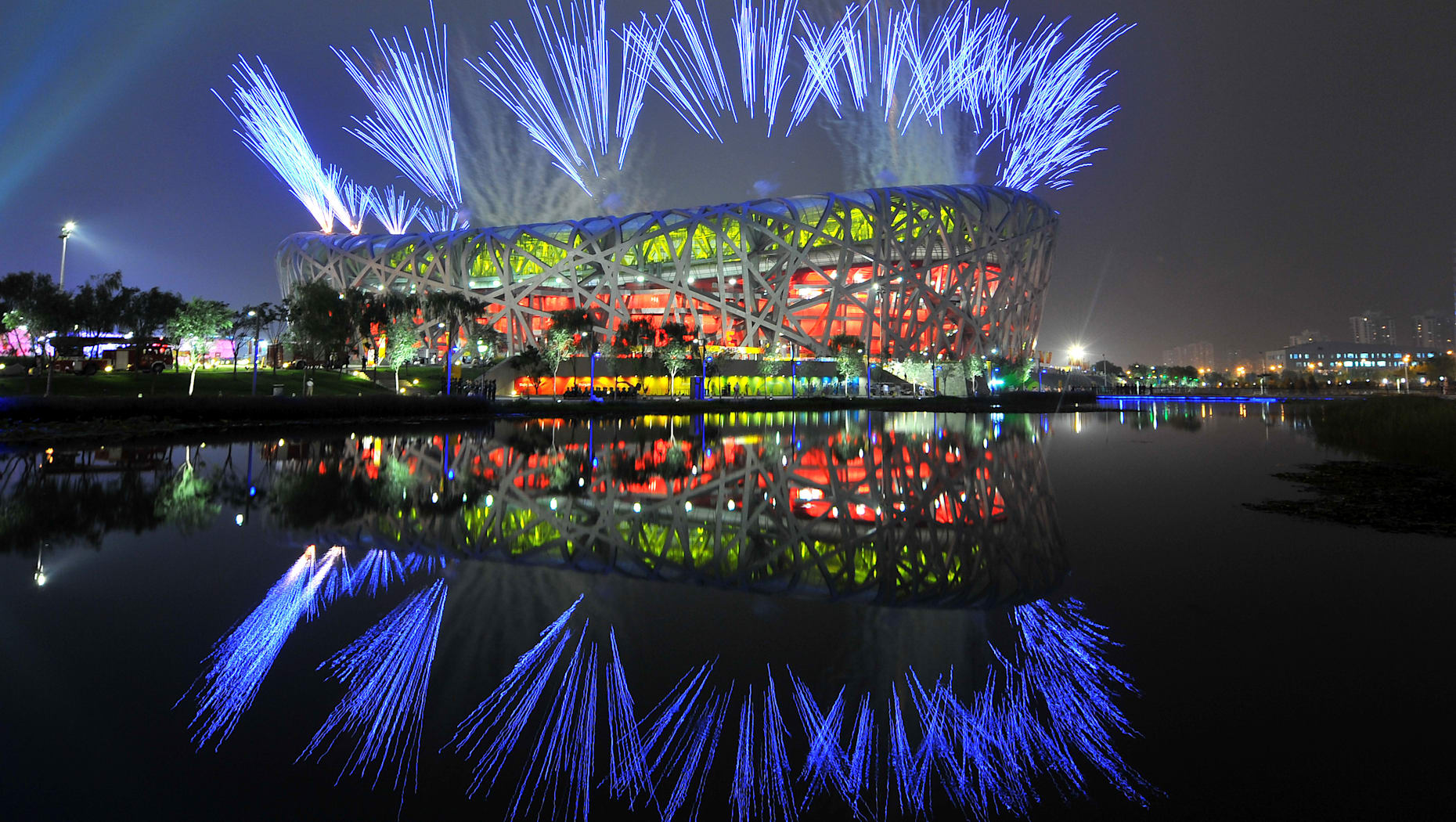 CIO
Le Stade National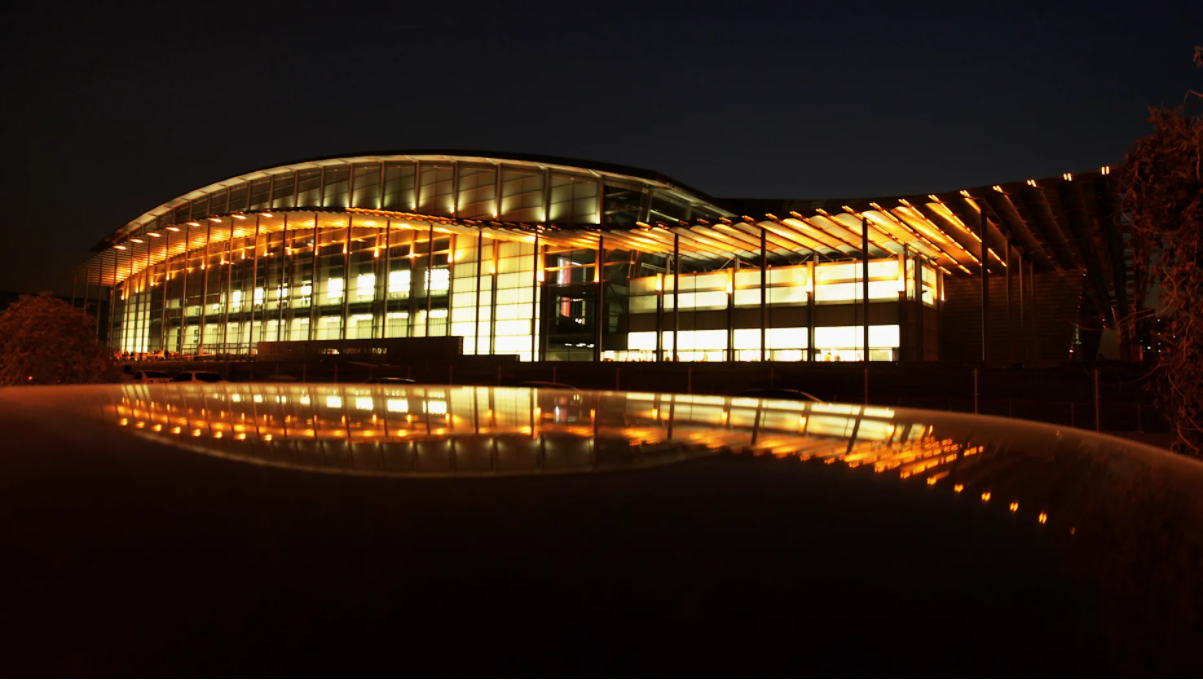 CIO
Palais National Omnisports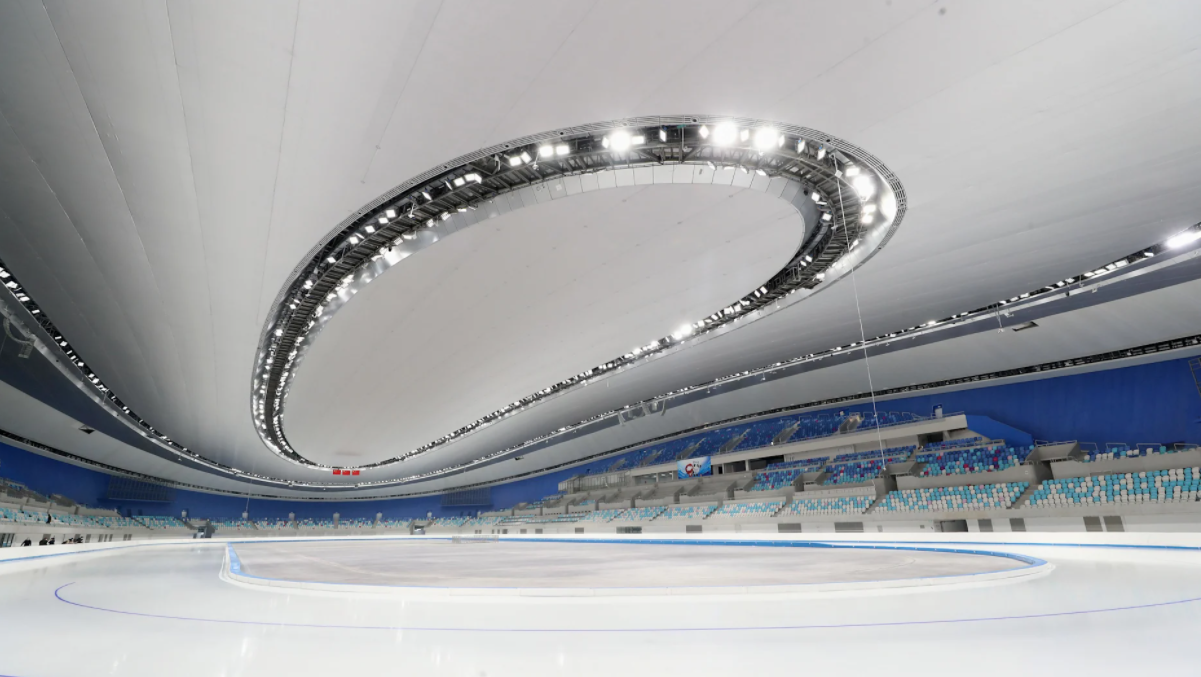 CIO
Anneau National de Patinage de Vitesse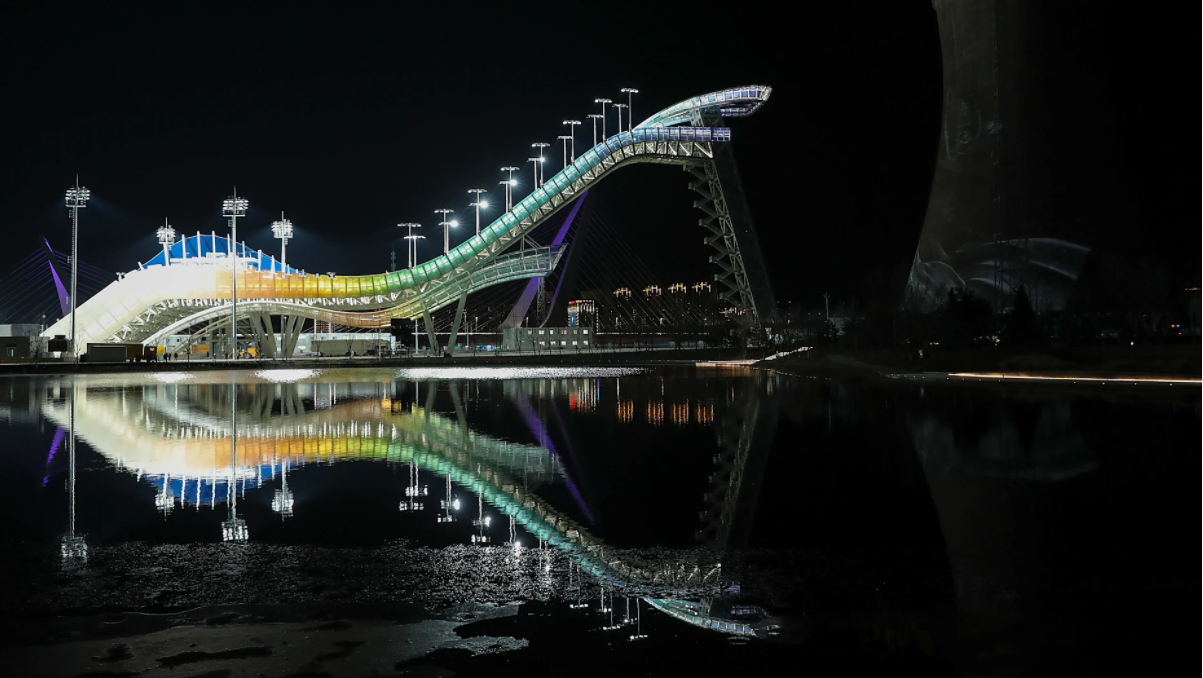 CIO
Big Air de Shougang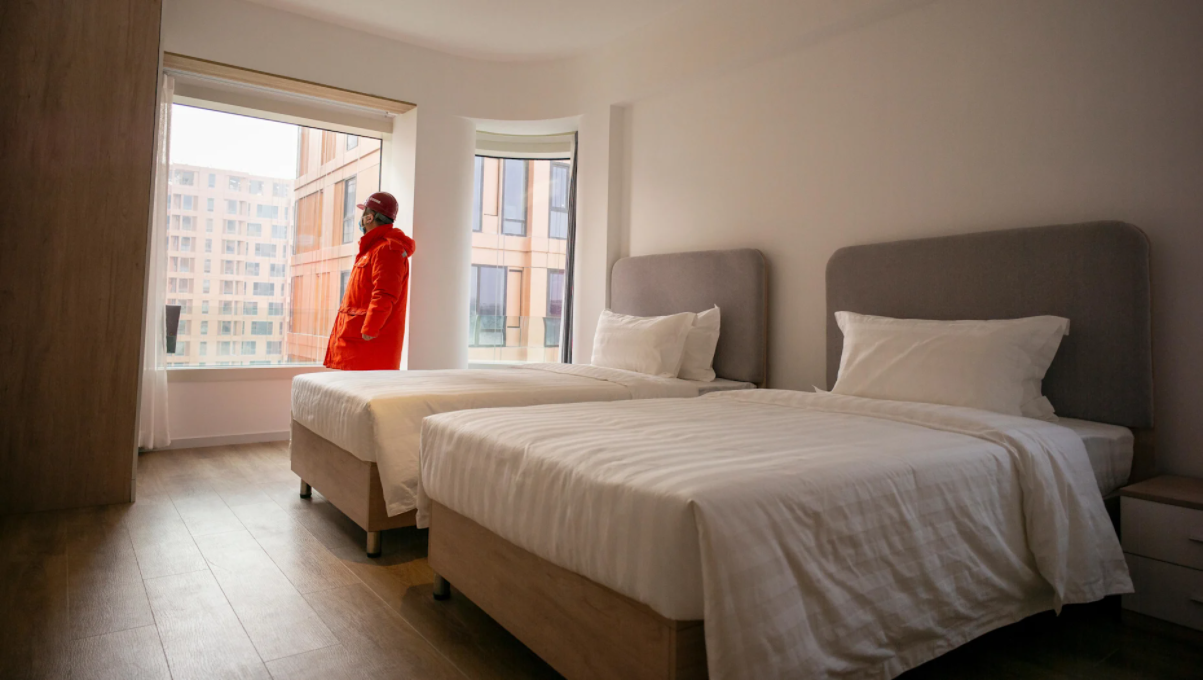 CIO
Village Olympique d'Hiver de Beijing 2022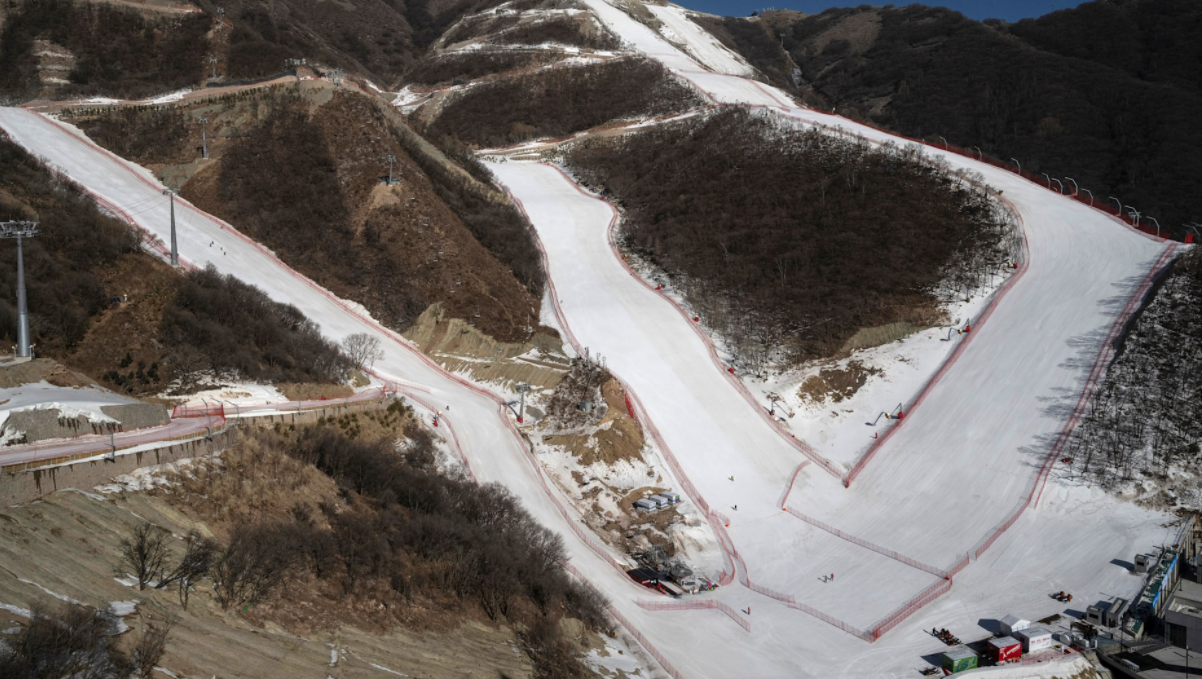 Kévin Frayer/Getty Images
Centre National de Ski Alpin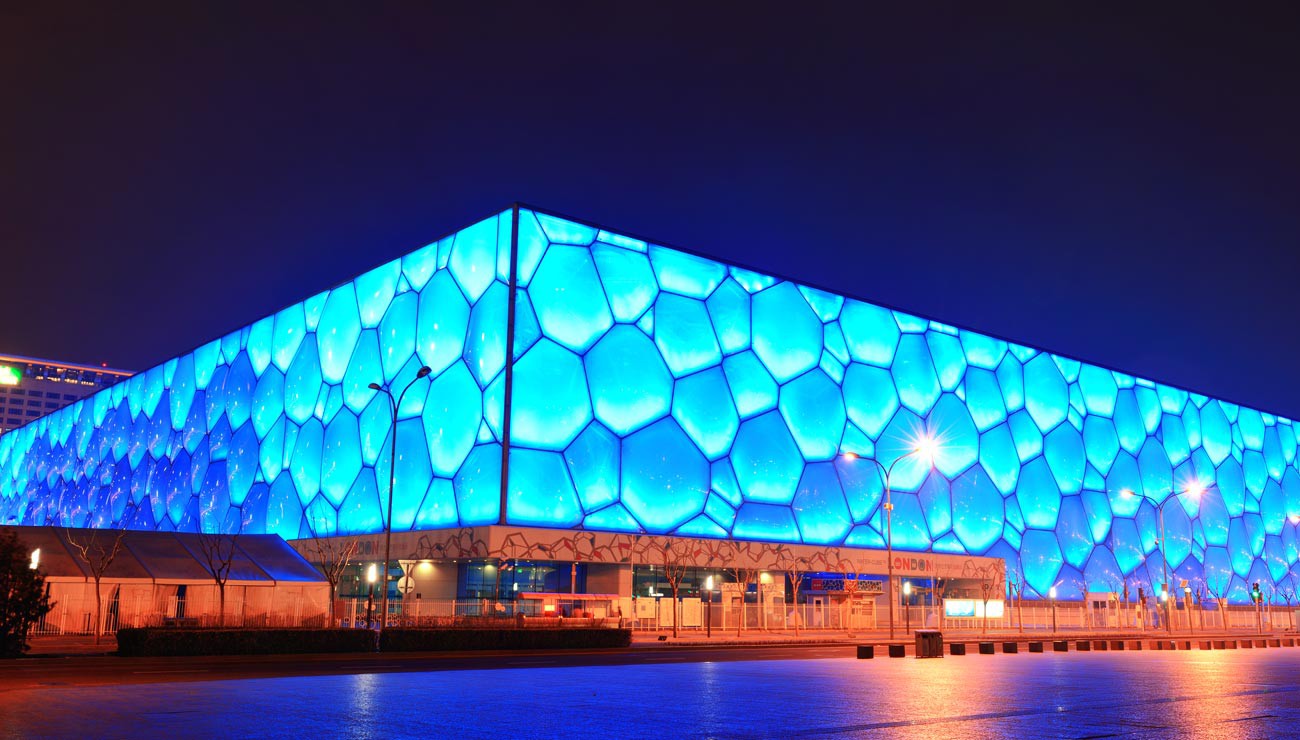 Songquan Deng/shutterstock.com
Centre Aquatique National